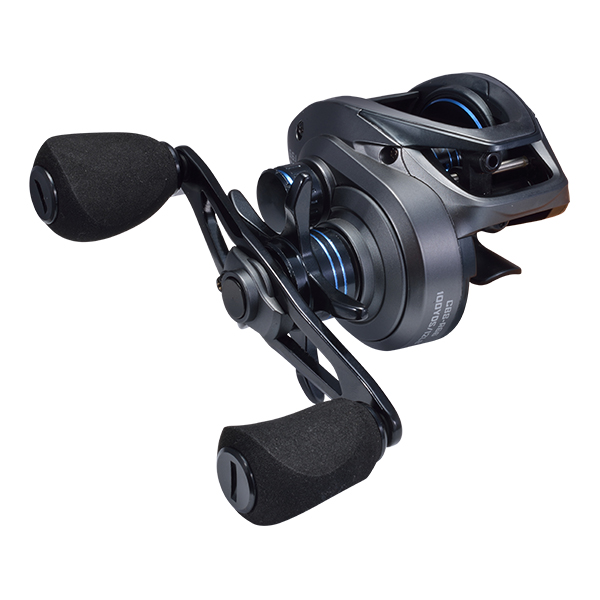 CB8 Baitcast Reel
9 Stainless steel ball bearings + 1 instant anti-reverse bearing – smooth, durable, & corrosion resistant
CB8 Baitcast Reel
Oversized ergonomic EVA handle knobs – comfortable & lightweight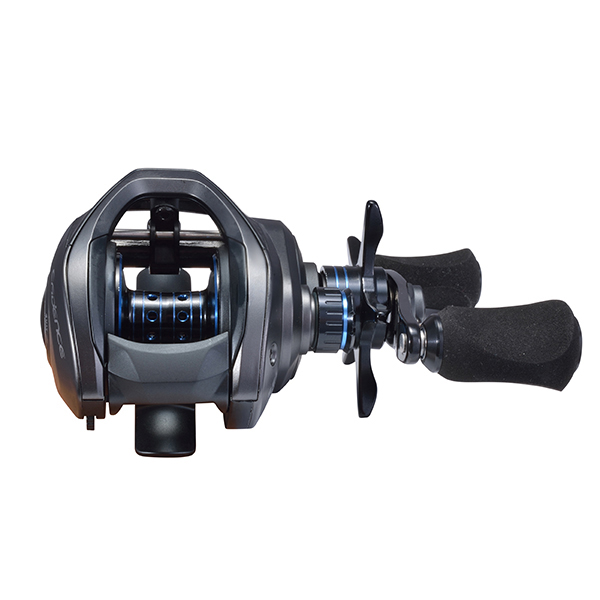 CB8 Baitcast Reel
Carbon fiber drag system – smooth & powerful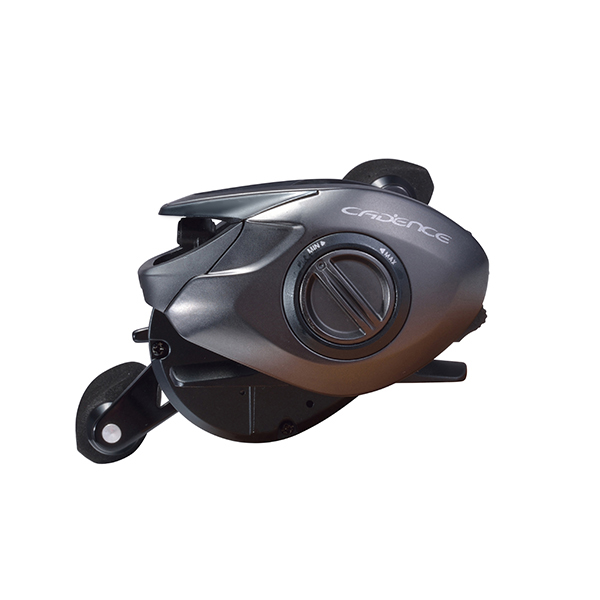 CB8 Baitcast Reel
Aluminum main gear & crank shaft – lightweight & smooth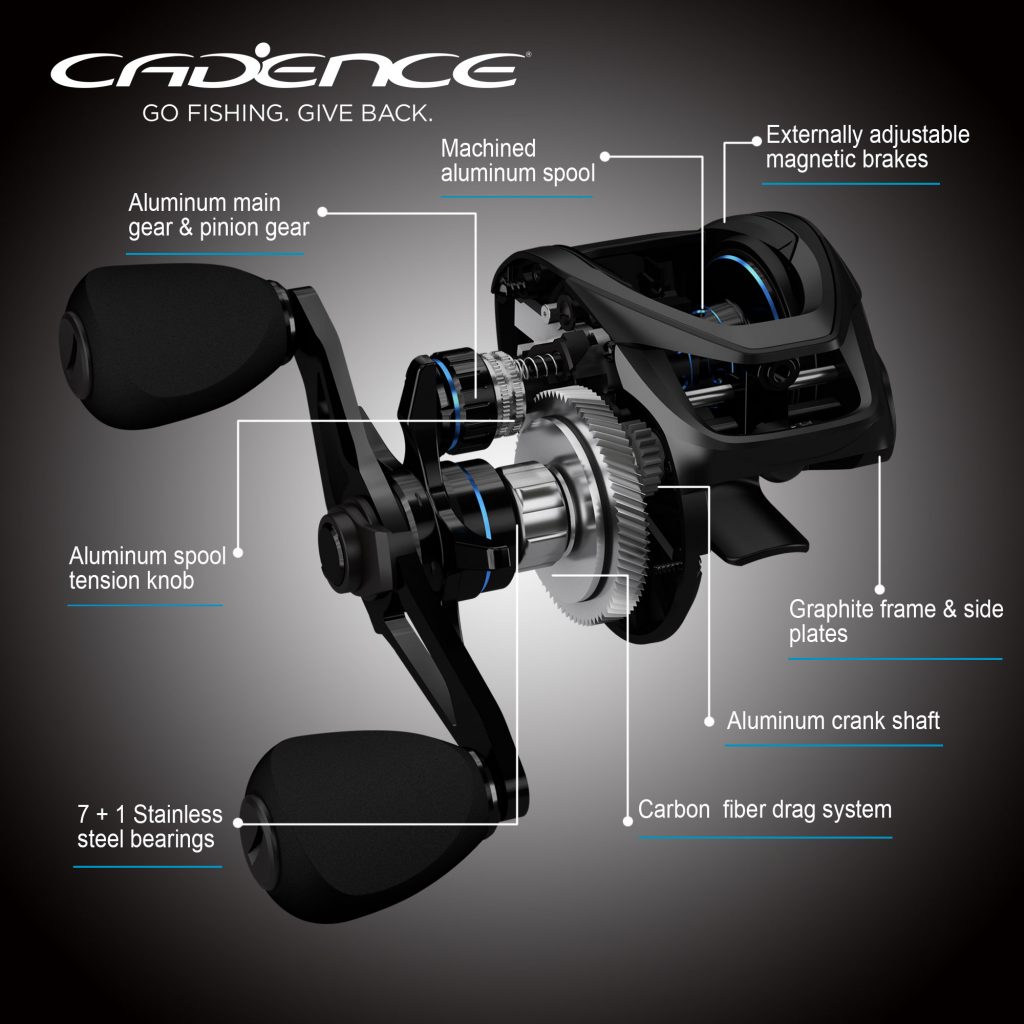 CB8 Baitcast Reel
Aluminum main gear & crank shaft – lightweight & smooth
The Cadence CB8 is engineered to deliver premium performance at a tremendous value. The 10 corrosion resistant bearings provide a super-smooth feel, while the strong carbon fiber drag system delivers smooth even pressure. The externally adjustable magnetic brake system reduces backlashes and is easy to adjust. Its aluminum main gear & crank shaft are 60% lighter than brass, and also contribute to the CB8's lightweight performance.
The CB8 baitcast reel is available in both left and right hand retrieve as well as a variety of gear ratios and is ideal for most baitcasting applications and techniques. From skipping your favorite jig, to cranking, to flipping & pitching and beyond, the CB8 series of baitcast reels will exceed your expectations with the features, quality, and design you have come to appreciate in casting reels costing significantly more.
9 Stainless steel ball bearings + 1 instant anti-reverse bearing – smooth, durable, & corrosion resistant.
Oversized ergonomic EVA handle knobs – comfortable & lightweight.
Carbon fiber drag system – smooth & powerful.
Aluminum main gear & crank shaft – lightweight & smooth.
Hard brass pinion gear – smooth & durable.
External adjustable magnetic brakes – precise & simple to adjust.
Machined aluminum spool – lightweight & strong.
Aluminum star drag & spool tension knob – lightweight & durable.
Graphite frame & sideplates – lightweight.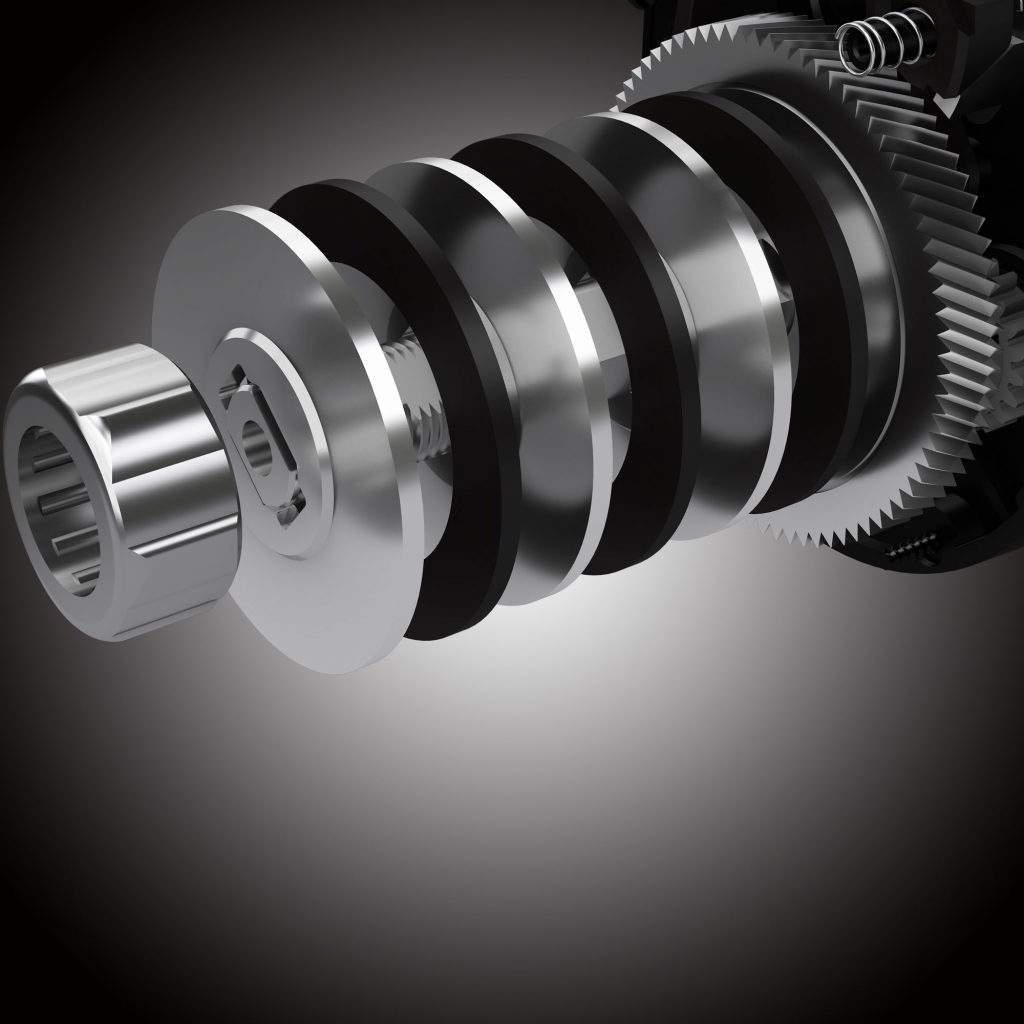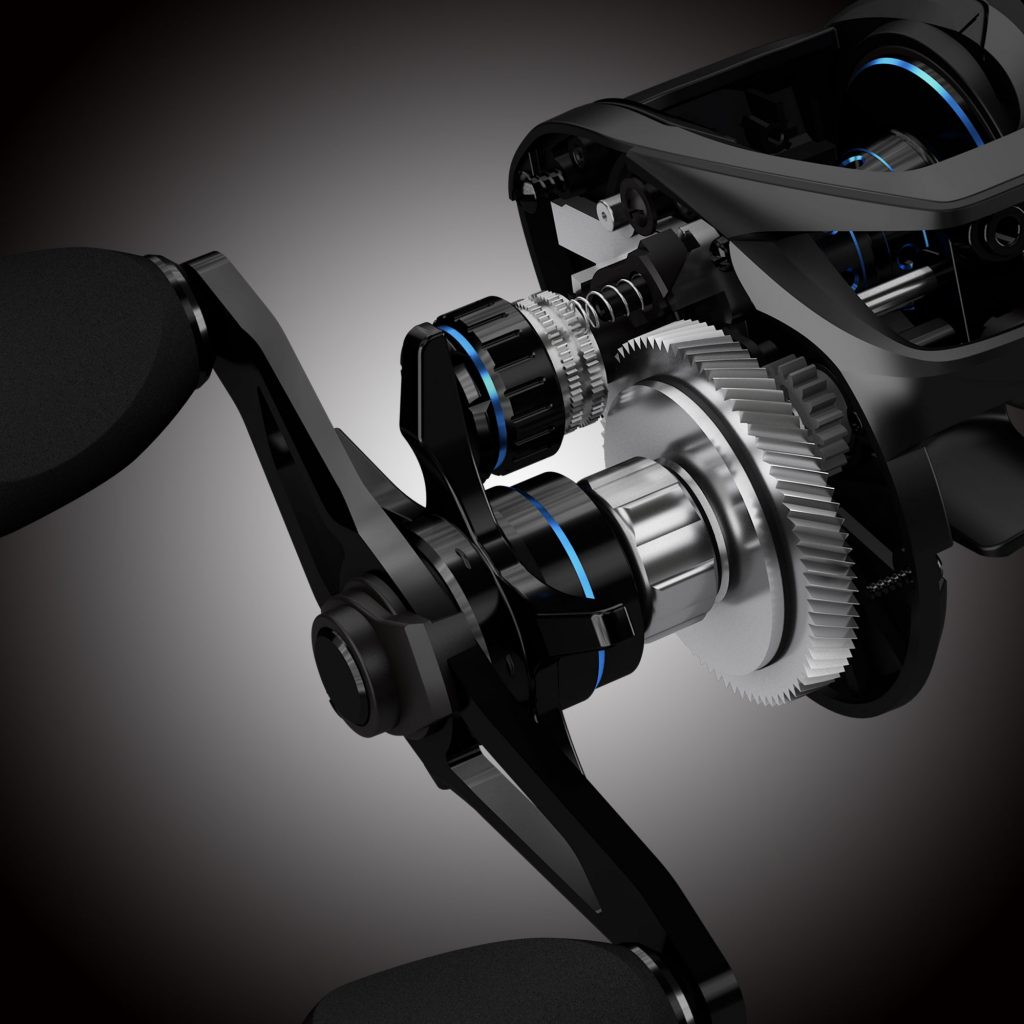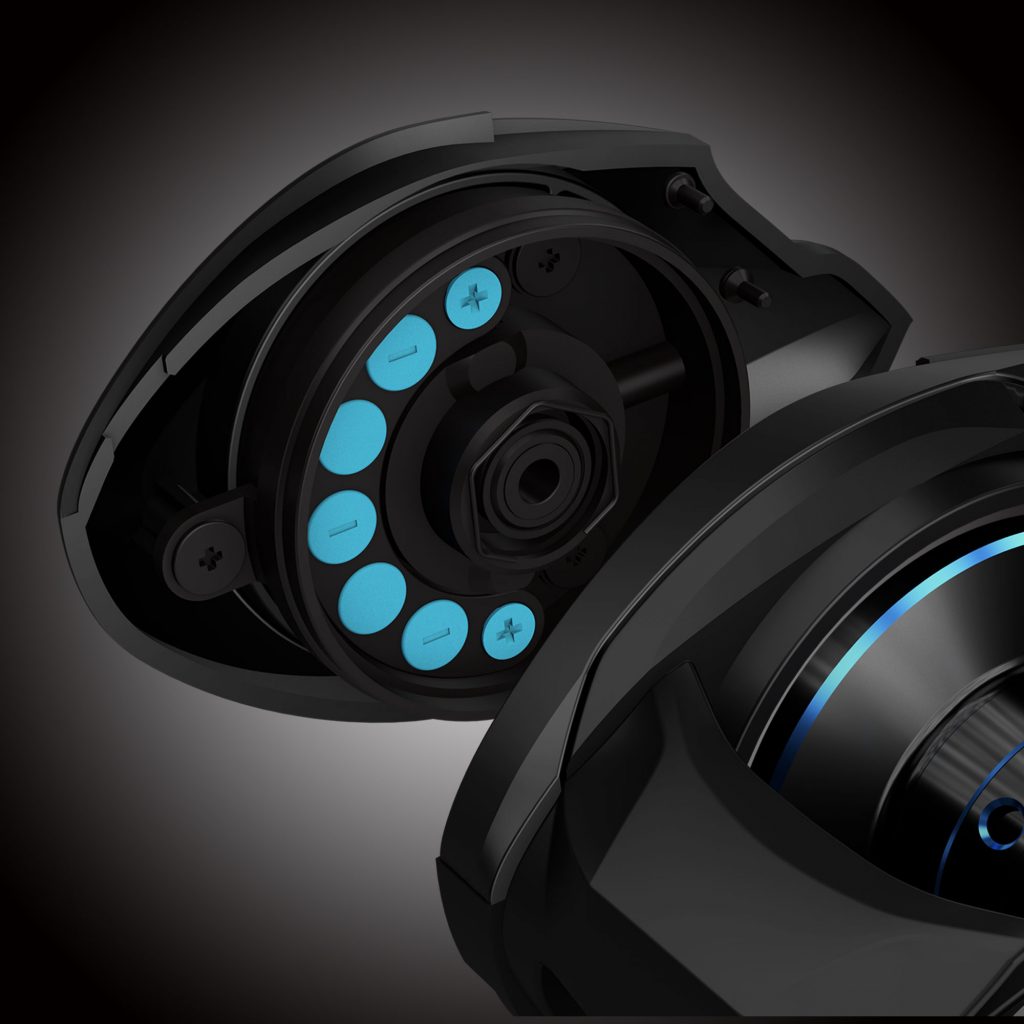 CARBON FIBER DRAG SYSTEM
Smooth, Powerful, 20lbs MAX drag
ALUMINUM MAIN GEAR & CRANK SHAFT
60% Lighter than brass
EXTERNAL ADJUSTABLE MAGNETIC BRAKES
Reduces backlash & simple to adjust
 
Weight:
Gear Ratio
IPT
Max Drag
Retrieve
Line Cap Mono
Line Cap Braid
Price
CB8-R56
6.7oz
5.6:1
21″
20 lbs
Right
12/120 lb/yds
30/140 lb/yds
$69.99
BUY ON AMAZON
CB8-R66
6.7oz
6.6:1
25
20 lbs
Right
12/120 lb/yds
30/140 lb/yds
$69.99
BUY ON AMAZON
CB8-R73
6.7oz
7.3:1
25″
20 lbs
Right
12/120 lb/yds
30/140 lb/yds
$69.99
BUY ON AMAZON
CB8-L56
6.7oz
5.6:1
21″
20 lbs
Left
12/120 lb/yds
30/140 lb/yds
$69.99
BUY ON AMAZON
CB8-L66
6.7oz
6.6:1
25″
20 lbs
Left
12/120 lb/yds
30/140 lb/yds
$69.99
BUY ON AMAZON
CB8-L73
6.7oz
7.3:1
28″
20 lbs
Left
12/120 lb/yds
30/140 lb/yds
$69.99
BUY ON AMAZON

FREE SHIPPING ON ALL ORDERS

1 YEAR WARRANTY ON ALL PRODUCTS

100% SAFE & SECURE CHECKOUTS