These days, smartphones are as common as Starbucks. So it makes perfect sense to incorporate your smartphone into your next fishing trip along with your best fishing reels and fishing rods and apps. And the fact that many newer phones are waterproof means you can bring it along without fear of sprays, slashes and dropping it in the river.
Now, that is not to say we are all for incorporating fishing and technology, we like to minimize the use of these devices while enjoying Mother Nature to be sure. But there are a number apps available that can help enhance your fishing experience. Fishing-friendly apps for both iOS and Android operating systems offer real-time fishing conditions, ways to bring fishermen together on social media and provide a host of other amazing functions. Whatever you could think of in a fishing app has probably already been done. Here are a few fishing apps you might be interested in.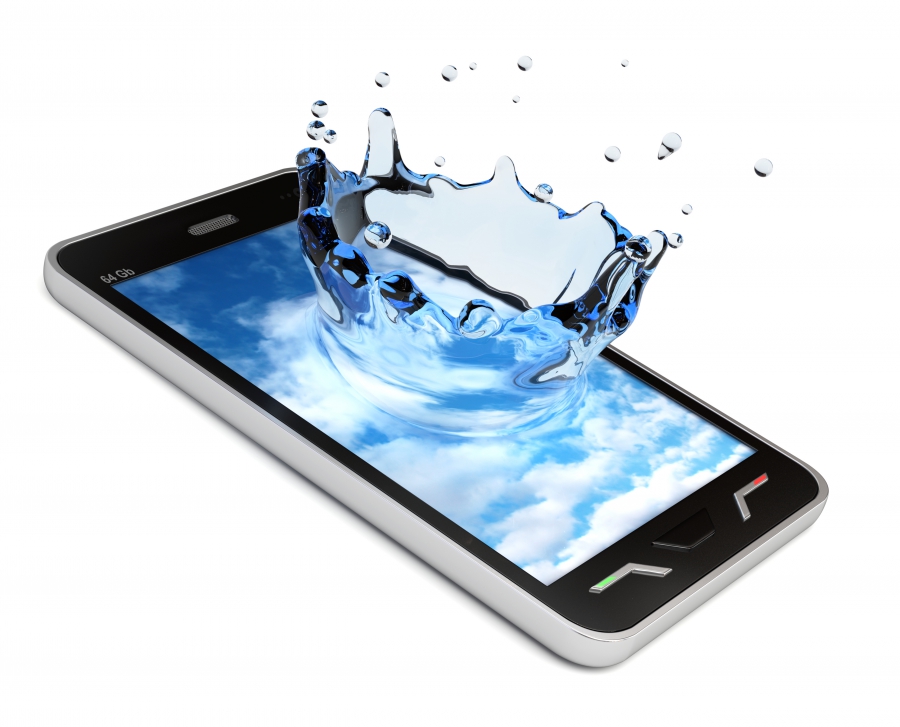 FishBrain
The FishBrain app is the Facebook for anglers. Users of this app share pictures and details of all of their catches including size, weight and the bait they used to land them. It is, after all, a lot more fun to brag about your catches with like-minded people, especially since your spouse only listens to your fish stories because it is in the marriage agreement that she signed.
Other features include a FishBrain forecast which predicts the optimal time, bait and place to catch any particular fish at a certain location. You can use the "team" option to compete against friends or other family members in species-specific leagues.
Fishidy
Fishidy is a highly-ranked, location-based fishing app that features interactive maps of over 17,000 waterways, combines with a full-featured website and offer proven, local fishing tips and other techniques.
Fishidy allows you to connect with local fishermen to share stories, pictures and more, you can add details fishing spots and catches directly to the map and weather data is automatically captured when logging catches. You can even submit photos the their "Braggin' Board" and win prizes.
Knot Guide
Need to tie a knot? Knot Guide will show you just what you need to do. Knot Guide teaches you how to tie over 100 knots including the Arbor Knot, Pile Hitch and the ever-elusive but much-needed Alpine Butterfly on a Bight Knot. Knots for this app are sorted by categories that include climbing knots, sailing knots, Scout knots and fishing knots.
People from all walks of life, including fishermen, have found knots to be as fascinating as they are essential. For those type of people, we are sure this will be a much-used app.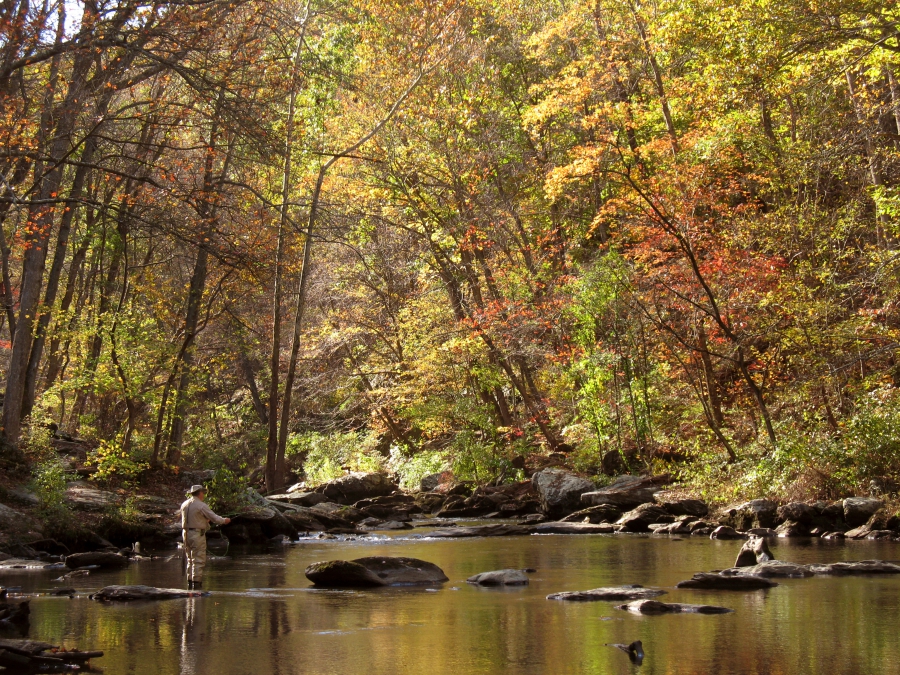 Deeper
Deeper is a Smart Fishfinder that works with your smartphone. When you are fishing, it enables you to find the location and depth of the fish you want to catch.The nice thing about the Deeper app is that it was designed for both amateur and professional fishermen and is easy to use.
In addition, Deeper is fully integrated within social media networks, which means you can share all of your fishing tales and pictures of your catches with friends and family on Twitter, Facebook and Google Plus. Deeper also offers fishing weather forecasts, GPS coordinates and an activity calendar.
Hooked
Hooked is an app that holds the capability to record and share everything on your fishing trip. Whether you are on shore or in a boat, the Hooked app saves the time, navigation and location of each of your outings. After you log a catch with details about weight, length and other information, you can inform your friends and family about your catch through social media.
Hooked also gives you the ability to challenge your friends or others from around the world to a friendly fishing competition.

FREE SHIPPING ON ALL ORDERS

1 YEAR WARRANTY ON ALL PRODUCTS

100% SAFE & SECURE CHECKOUTS