New Cadence Rods for 2021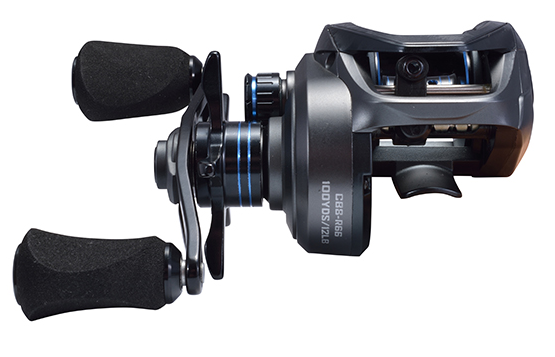 Our Cadence Baitcast Reels provide incredible performance at an unheard-of price. Expect premium-level performance with the features, quality, and design you expect.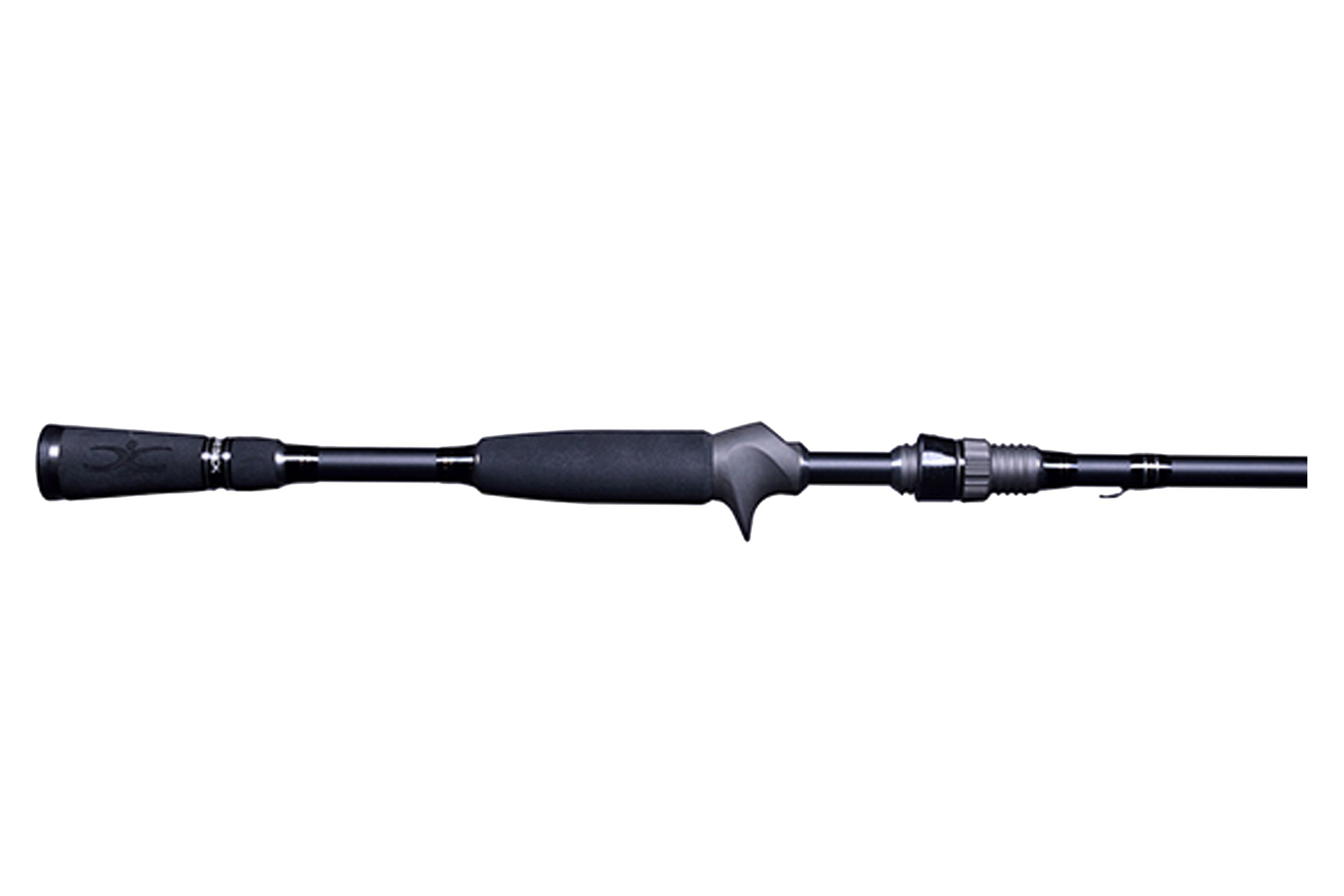 Our Cadence rodes offer tremendous value, with all the features you need and want at a price that won't break the bank. Made with superior components, materials, and actions that far exceed the competition.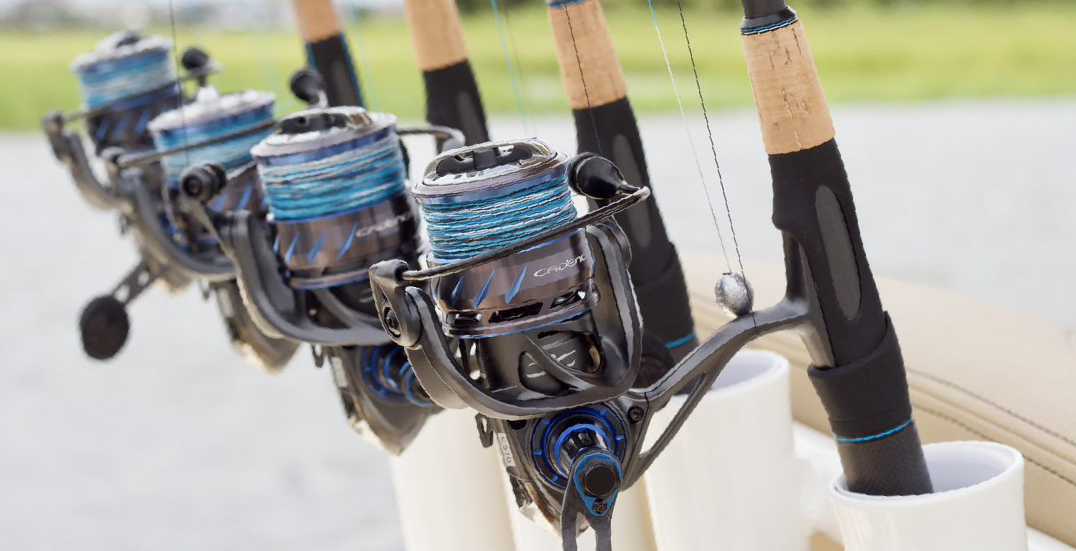 Cadence products offer high-performance premium features at an unbeatable value. 
We manufacture high-quality feature packed spinning reels, spinning rods, and spinning combos at affordable prices to help you save your hard-earned money. Cadence Fishing spinning reels, rods, and combos are meticulously designed by long-time industry professionals who know performance fishing tackle. Premium quality components and materials combined with a meticulous manufacturing process, topped off with extensive testing under the most rigorous of conditions is the formula Cadence uses to produce some of the best spinning reels, rods, and combos in the industry.
We want to see as many young people as possible enjoying the sport of fishing. Cadence believes that fishing can bring generations together in a hectic world, and impart some valuable lessons along the way! Your purchase with Cadence helps fuel our initiative to give back to get the next generation fishing through our charity partnerships where we provide youth with rod and reel combos to experience one of the world's most rewarding pastimes.