The TEAM Cadence Program encourages all passionate anglers to apply.
If you love Cadence products, fishing, discounts, and are active on social media, you may qualify to join our pro staff.
WHO WE'RE LOOKING FOR:
People:
Anglers who are passionate and  love Cadence products
Anglers who want to share their experiences, Cadence products, and passion for fishing
Anglers who can create content and stay active on social media channels (#CadenceFishing, #GoFishingGiveBack, @cadence_fishing)
Anglers who agree with our GIVE BACK mentality
Anglers who conduct themselves in a professional and environmentally respectful manner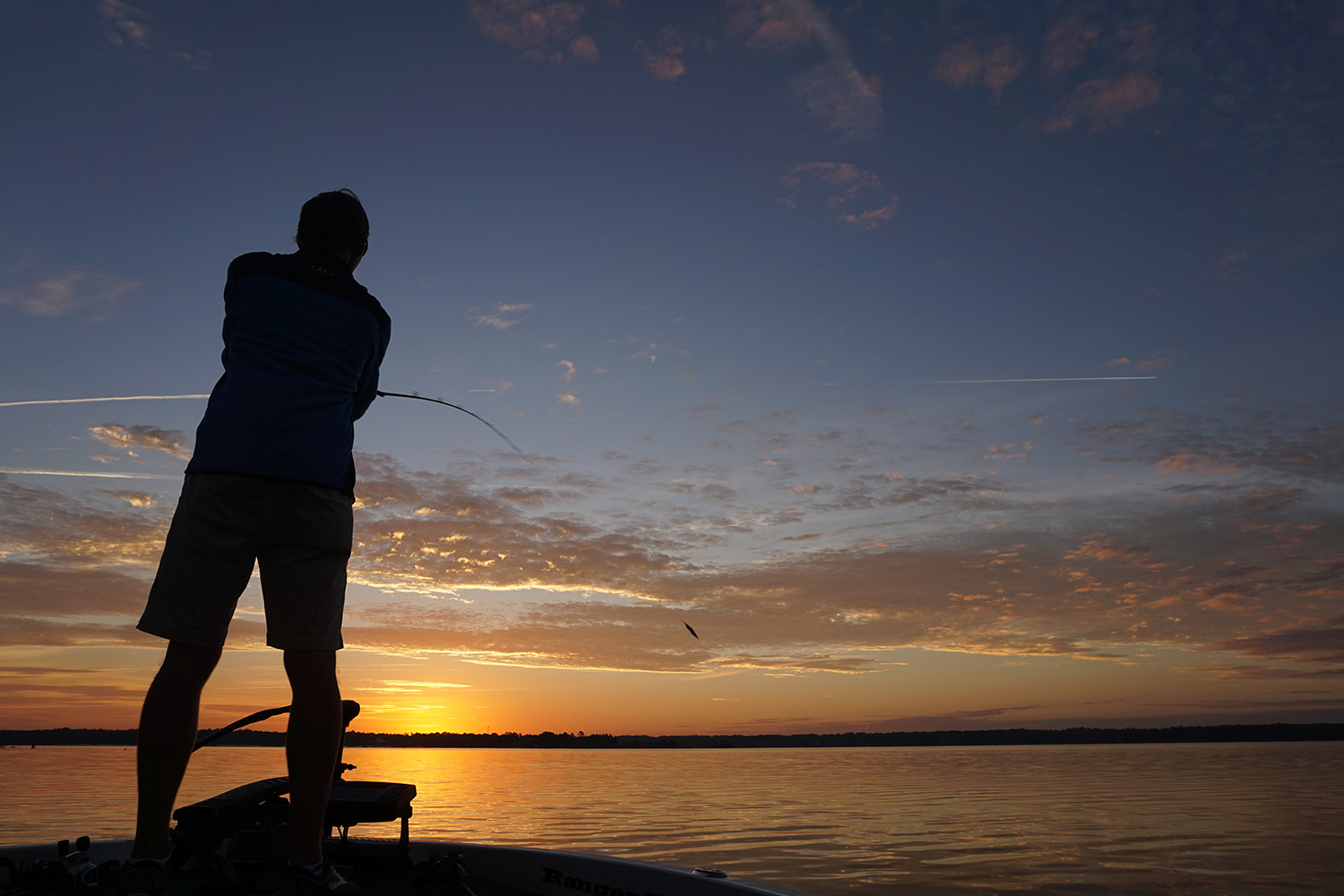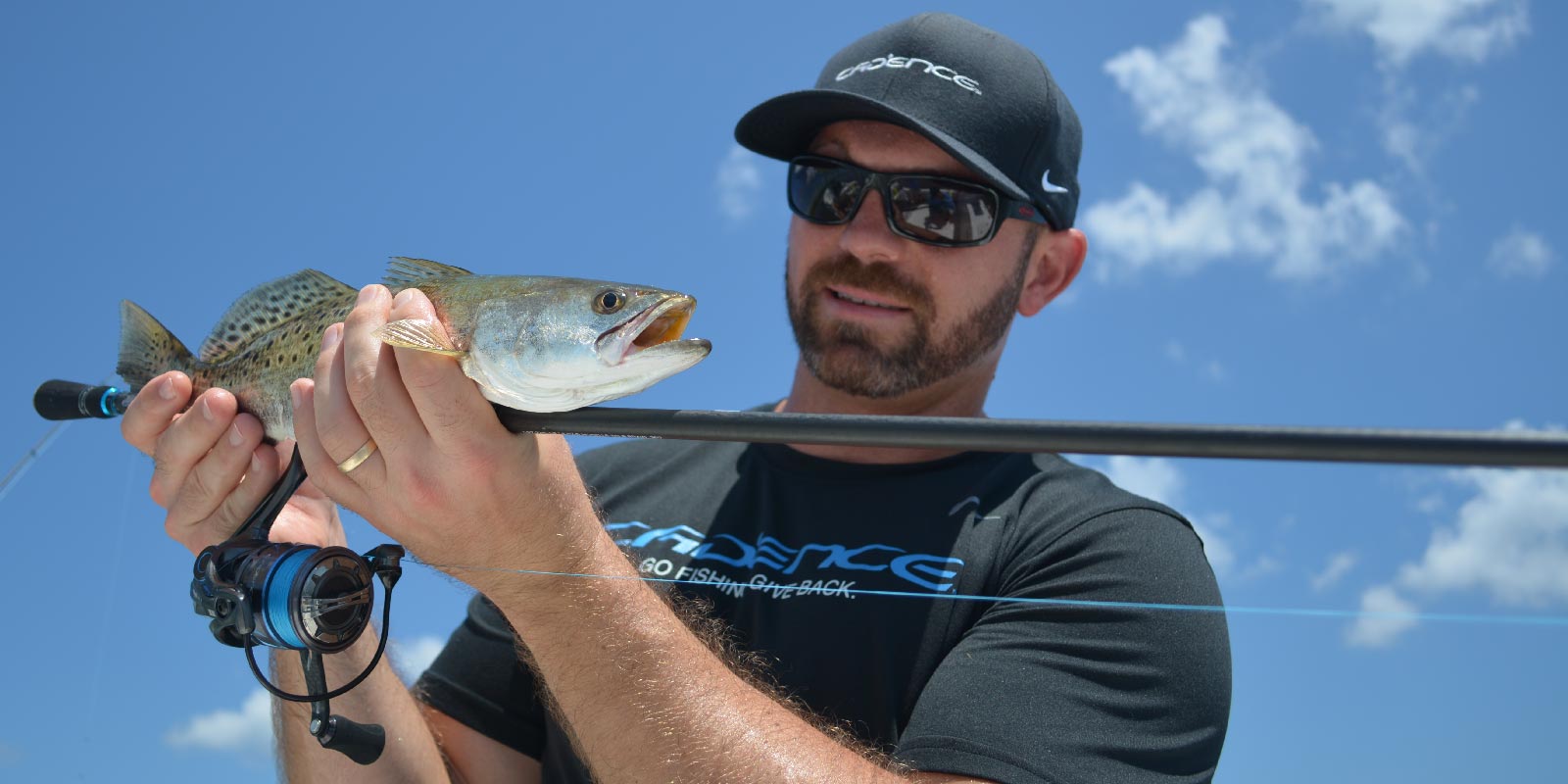 REQUIREMENTS:
As a promotor of Cadence Fishing, ambassadors must be a Cadence Community on Facebook (Join the Cadence Community here) while also meeting 3 out of the 4 items below per month.
3 Cadence fishing-specific social media posts every month (IG, FB or YT)
Upload 3 quality photos or videos to the Cadence Community
Write an informative blog article highlighting a Cadence product or fishing knowledge (ambassadors must inform us before starting an article)
Invite your friends to join the Cadence Community
Please use the following hashtags below when tagging us on social media
#CadenceFishing
#GoFishingGiveBack
@cadence_fishing
PROGRAM BENEFITS:
After completing the requirements listed above for 1 month, ambassadors enter tier-1 status and get the following perks. (Additional perks are achieved via program longevity and consistent performance)
Free hat and Decals
50% OFF 1 product
Access to all brand logos
Additional exclusive discounts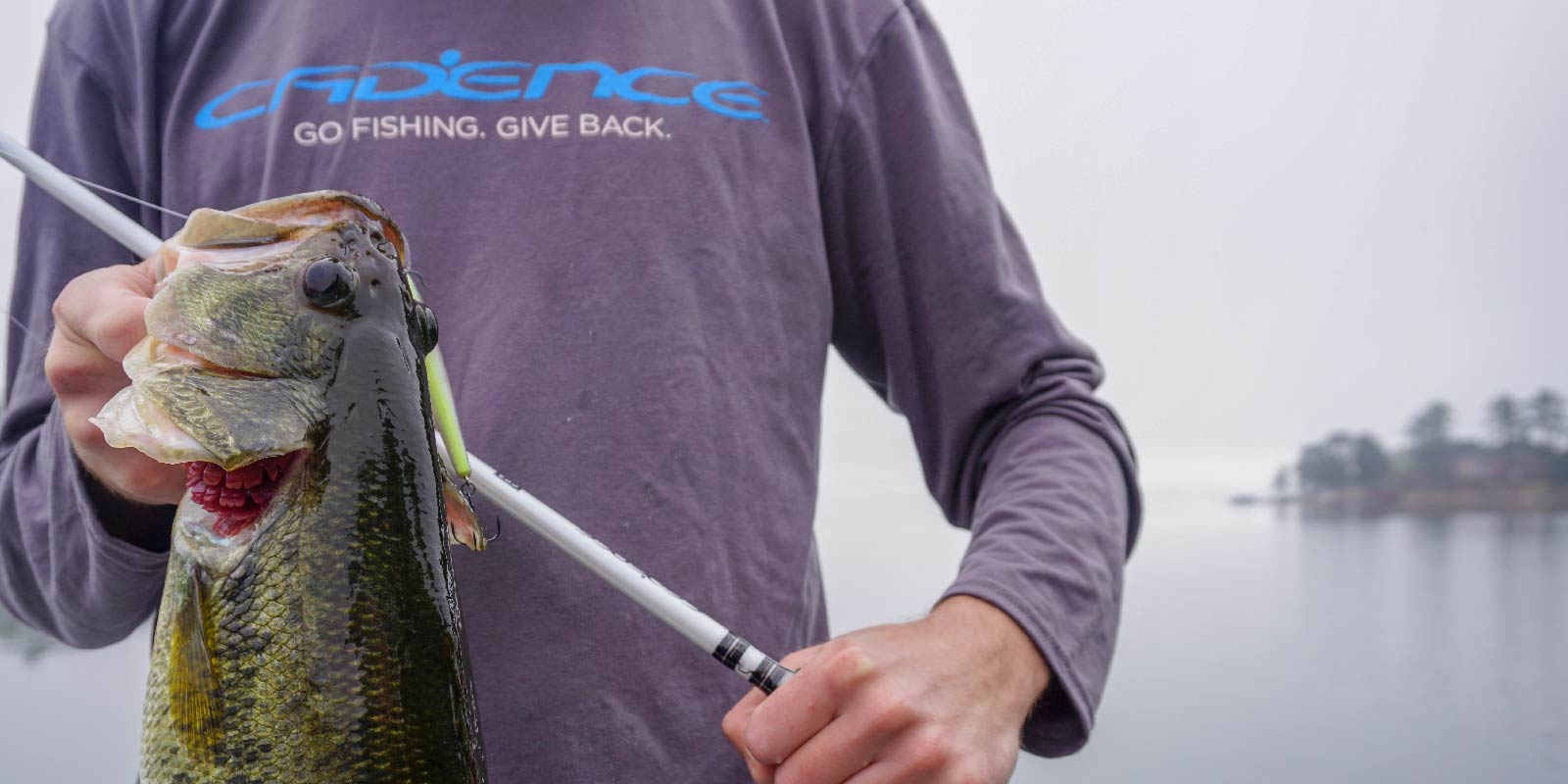 FREE SHIPPING ON ALL ORDERS

1 YEAR WARRANTY ON ALL PRODUCTS

100% SAFE & SECURE CHECKOUTS