OUR VISION:
Provide anglers with the tools to make a positive impact on future generations.
OUR MISSION:
To attract and retain customers with best in class value while offering the most satisfying brand experience.
GO FISHING. GIVE BACK.
We want to see as many young people as possible enjoying the sport of fishing. Cadence believes that fishing can bring generations together in a hectic world, and impart some valuable lessons along the way! Your purchase helps fuel our initiative to give back, as with every Cadence purchase we promise to put youth combos in the hands of our next generation through one of our charity partners.  Learn more about how Cadence gives back HERE.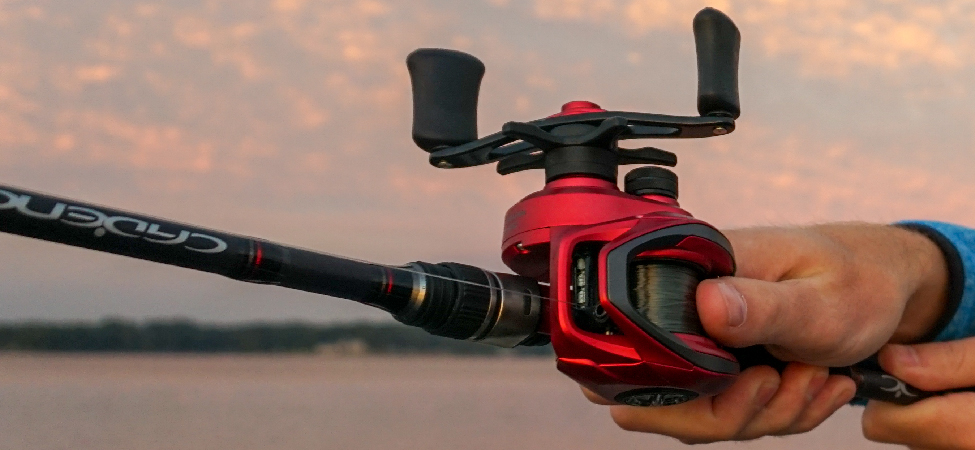 PERFORMANCE
FOR LESS
Cadence products offer high-performance premium features at an unbeatable value. Fishing with quality, dependable gear should not mean breaking the bank. Our experienced team works to prove that every day. Learn more about the value that Cadence provides HERE.

FREE SHIPPING ON ALL ORDERS

1 YEAR WARRANTY ON ALL PRODUCTS

100% SAFE & SECURE CHECKOUTS