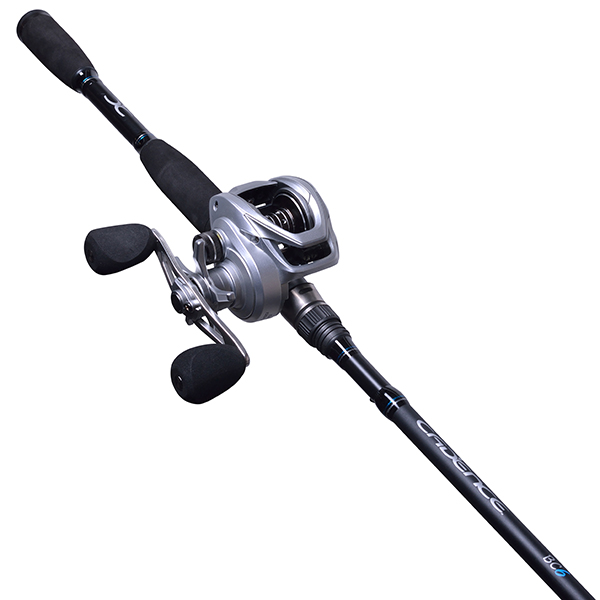 BC6 Baitcast Combo
8 Stainless steel ball bearings + 1 instant anti-reverse bearing – smooth, durable, & corrosion resistant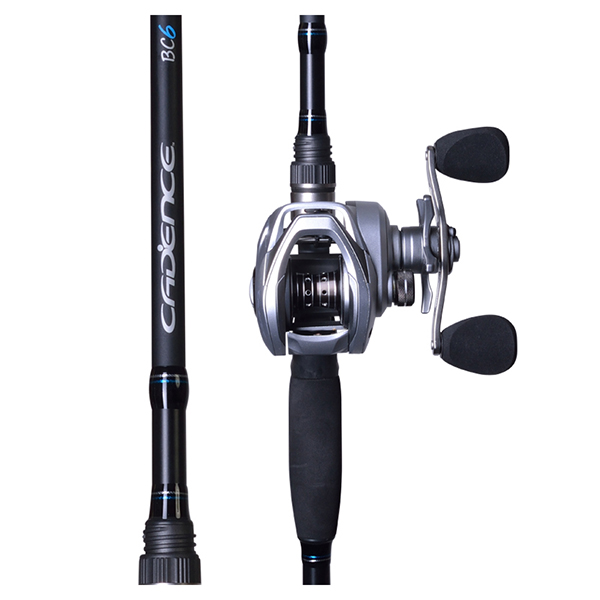 BC6 Baitcast Combo
Carbon fiber drag system – smooth & powerful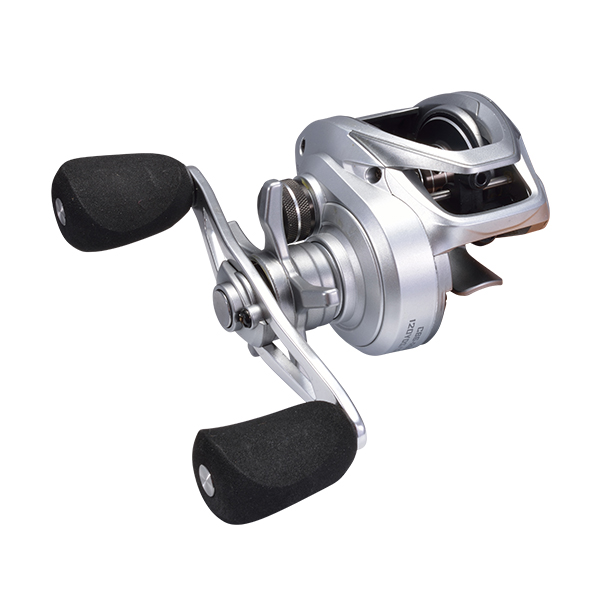 BC6 Baitcast Combo
External adjustable magnetic brakes – precise & simple to adjust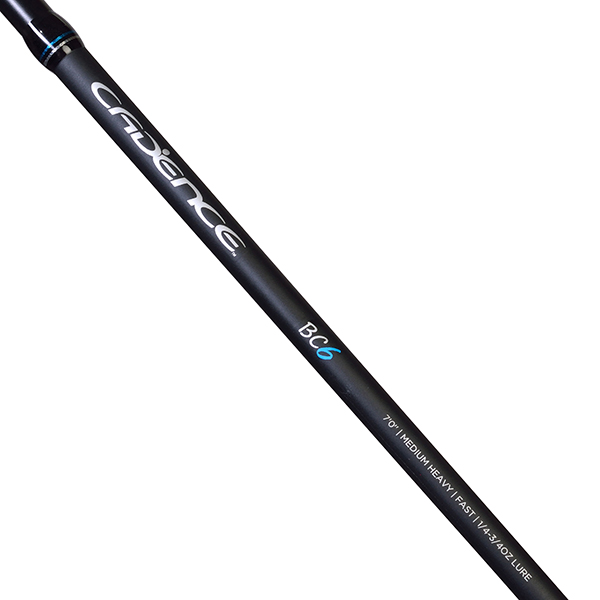 BC6 Baitcast Combo
Aluminum main gear & crank shaft – lightweight & strong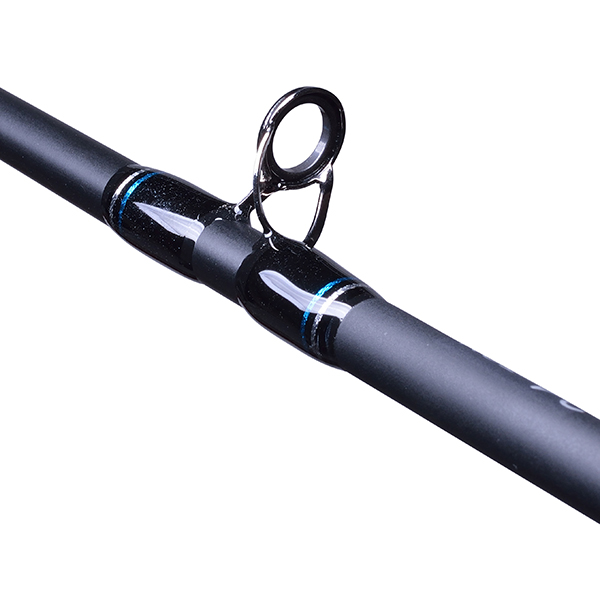 BC6 Baitcast Combo
Oversized ergonomic EVA handle knobs – comfortable & lightweight
The BC6 casting combo includes the Cadence CB6 baitcast reel along with a lightweight & strong 24-ton graphite rod.  This combo is a smooth operator with a 9-bearing design and plenty of power due to its carbon fiber drag with 20 lbs of maximum pressure available.  It hosts a lightweight aluminum main gear and crank shaft that's 60% lighter than brass, along with many other performance-enhancing features at a modest price that won't break the bank!
The BC6 combo comes in a variety of rod and reel combinations custom paired for the most popular fishing techniques. From fishing a worm, to skipping your favorite jig, throwing topwater baits and beyond, the BC6 series of baitcast combos provide outstanding out of the box performance at a price that can't be beat.
8 Stainless steel ball bearings + 1 instant anti-reverse bearing – smooth, durable, & corrosion resistant.
Carbon fiber drag system – smooth & powerful.
External adjustable magnetic brakes – precise & simple to adjust.
Aluminum main gear & crank shaft – lightweight & strong.
Oversized ergonomic EVA handle knobs – comfortable & lightweight.
24-ton graphite rod – lightweight & strong.
Stainless steel guides – corrosion resistant.
3 different rod actions and lengths available.
Available in left and right-handed models.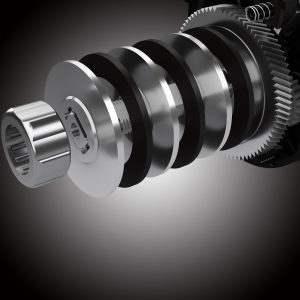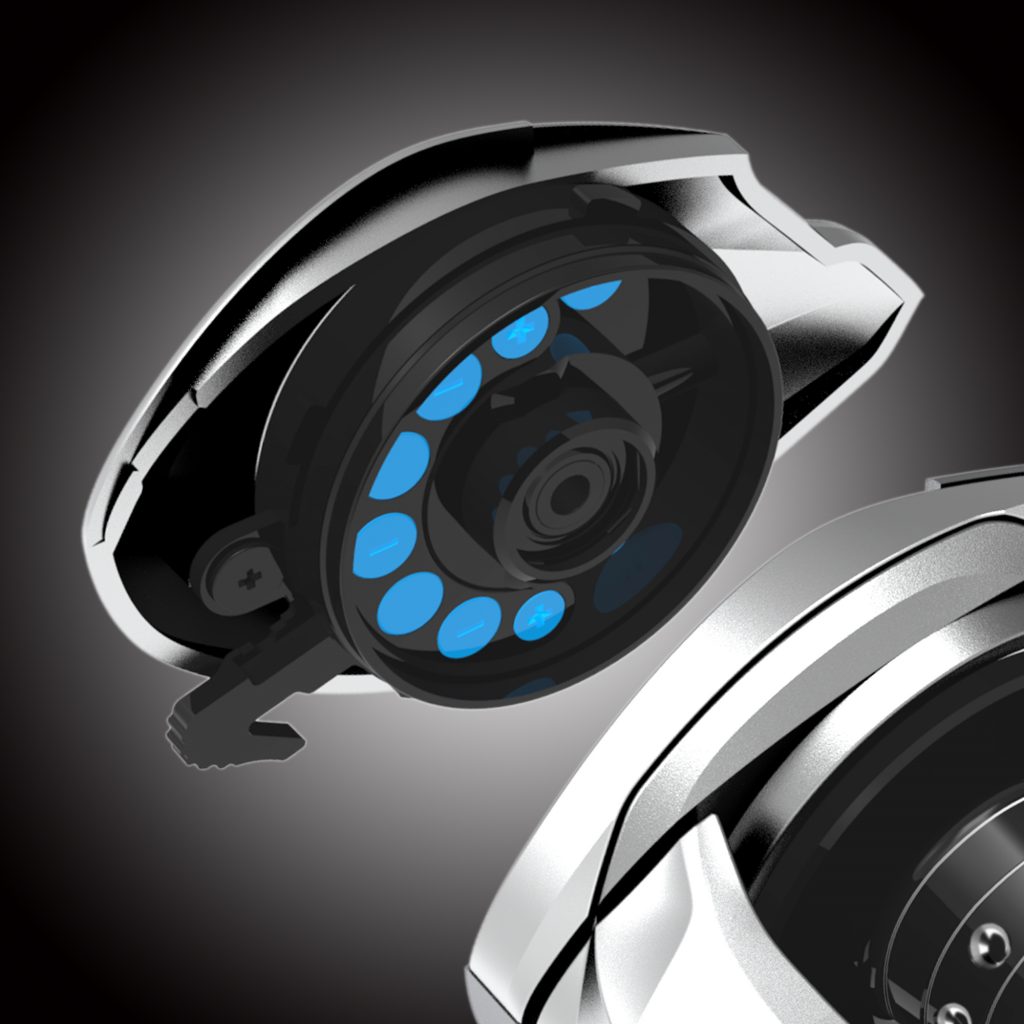 CARBON FIBER DRAG SYSTEM
Smooth, Powerful, 20lbs Max. drag
ALUMINUM MAIN GEAR & CRANK SHAFT
60% Lighter than brass
EXTERNAL ADJUSTABLE MAGNETIC BRAKES
Reduces backlash & simple to adjust
| | | | | | | | | | | |
| --- | --- | --- | --- | --- | --- | --- | --- | --- | --- | --- |
|   | Reel | Retrieve | Length | Power | Action | Pieces | Handle Type | Line Cap Mono | Price |   |
| BC6-73L-66MF | CB6-L73 | Left | 6'6″ | Medium | Fast | 2 | Split | 12/120 lb/yds | $79.99 | BUY ON AMAZON |
| BC6-73L-70MF | CB6-L73 | Left | 7'0″ | Medium | Fast | 2 | Split | 12/120 lb/yds | $79.99 | BUY ON AMAZON |
| BC6-73L-70MHF | CB6-L73 | Left | 7'0″ | Medium Heavy | Fast | 2 | Split | 12/120 lb/yds | $79.99 | BUY ON AMAZON |
| BC6-73R-66MF | CB6-R73 | Right | 6'6″ | Medium | Fast | 2 | Split | 12/120 lb/yds | $83.99 | BUY ON AMAZON |
| BC6-73R-70MF | CB6-R73 | Right | 7'0″ | Medium | Fast | 2 | Split | 12/120 lb/yds | $85.99 | BUY ON AMAZON |
| BC6-73R-70MHF | CB6-R73 | Right | 7'0″ | Medium Heavy | Fast | 2 | Split | 12/120 lb/yds | $87.99 | BUY ON AMAZON |

FREE SHIPPING ON ALL ORDERS

1 YEAR WARRANTY ON ALL PRODUCTS

100% SAFE & SECURE CHECKOUTS