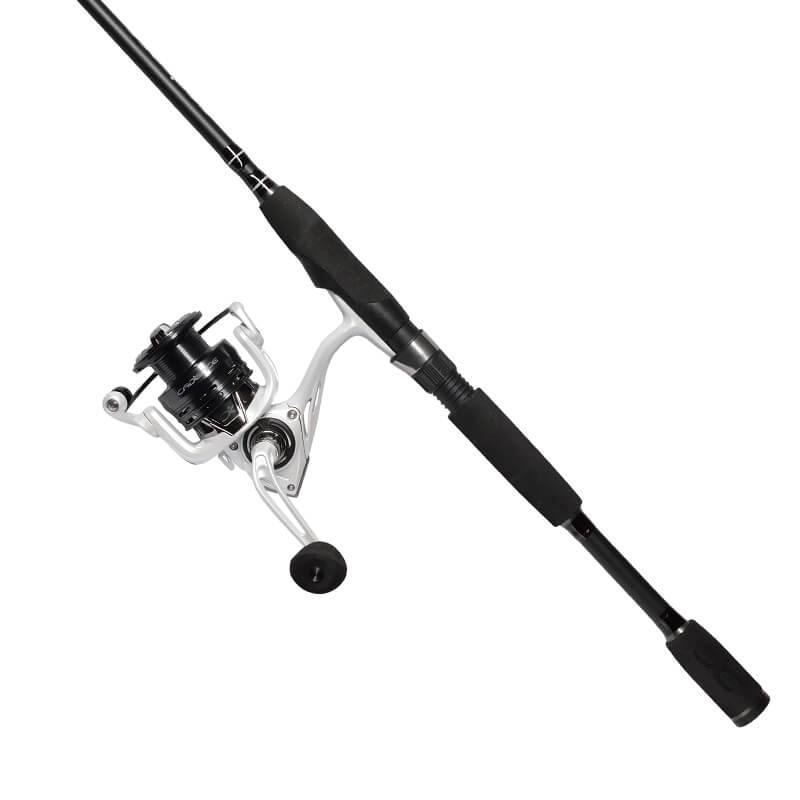 CC4 Spinning Combo
7 + 1 instant anti-reverse bearing – smooth, durable, & corrosion resistant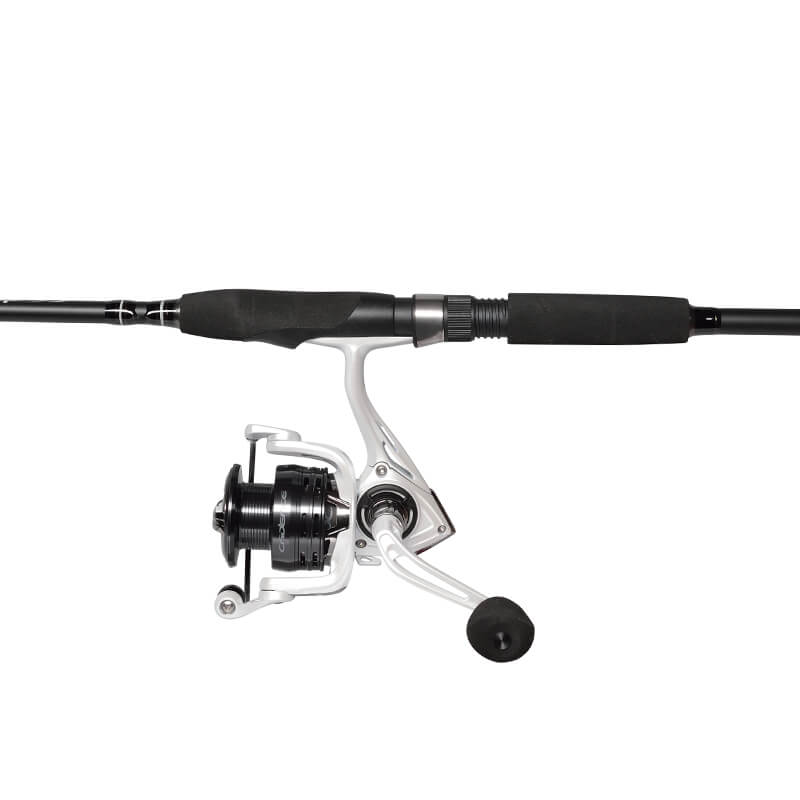 CC4 Spinning Combo
Carbon composite frame & side plate – lightweight, strong, & corrosion resistant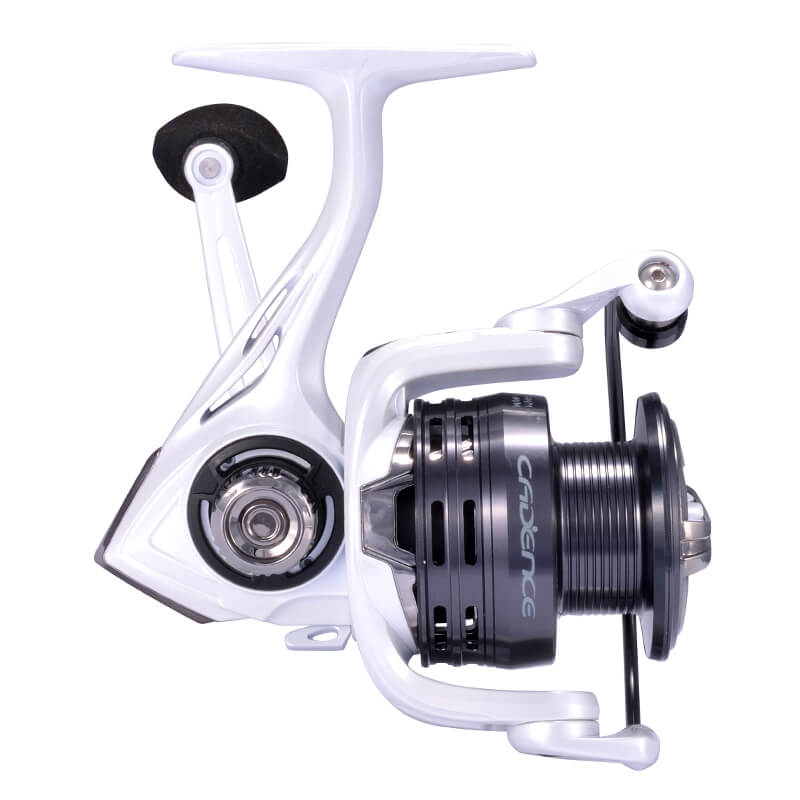 CC4 Spinning Combo
Machined aluminum spool – lightweight & strong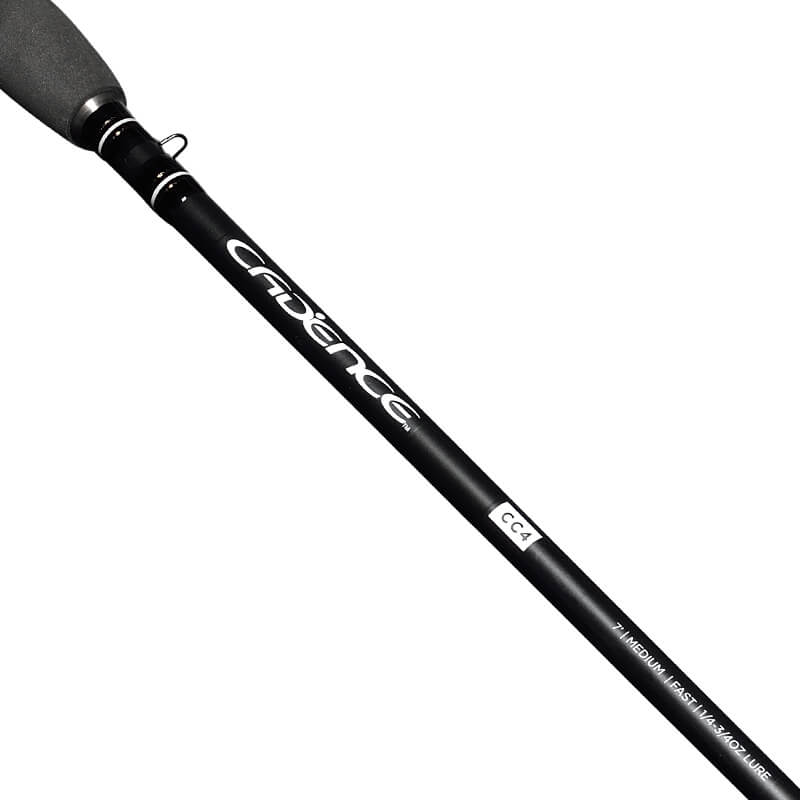 CC4 Spinning Combo
Oversized ergonomic EVA handle – comfortable & lightweight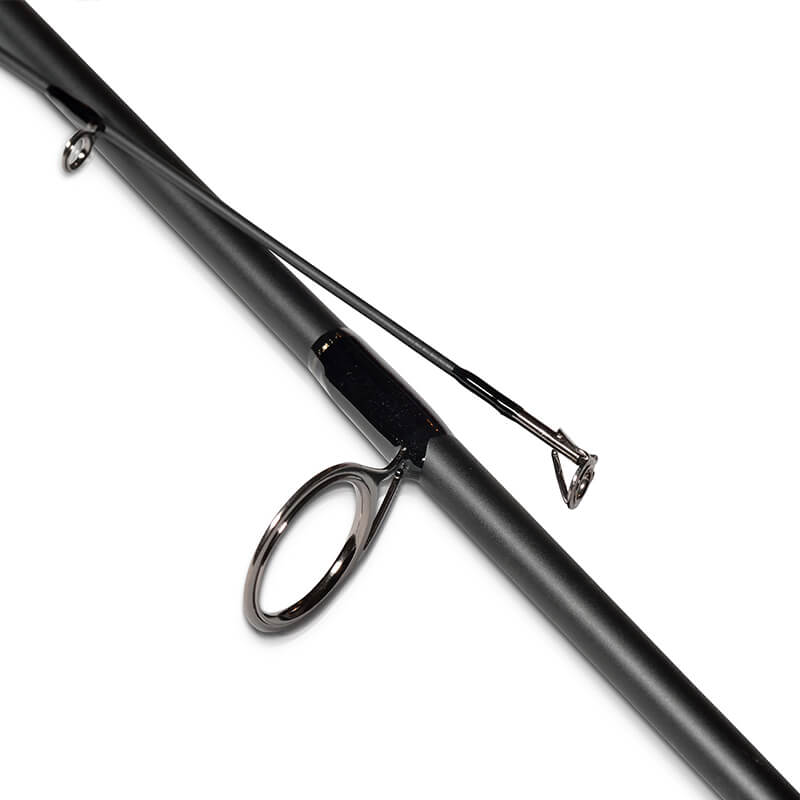 CC4 Spinning Combo
24-ton graphite – lightweight & sensitive
The CC4 spinning combo comes mounted with our CS4 spinning reel and 24-ton graphite rod for an incredible fishing value. The CS4 reel is lightweight with incredibly smooth feel thanks to the carbon frame and 8 bearing construction.
The CC4 combo comes in a variety of rod and reel combinations custom paired for the most popular fishing techniques and species including freshwater fish like bass, walleye, trout, and panfish as well as some popular inshore species like redfish, speckled trout, and flounder. If you're looking for an affordable spinning combo that performs right out of the box, this is it!
7 + 1 instant anti-reverse bearing – smooth, durable, & corrosion resistant.
Carbon composite frame & side plate – lightweight, strong, & corrosion resistant.
Machined aluminum spool – lightweight & strong.
Oversized ergonomic EVA handle – comfortable & lightweight.
24-ton graphite – lightweight & sensitive.
EVA handles – durable & lightweight.
Stainless steel guides & inserts – corrosion resistant.
Double footed hook keeper – convenient transport & storage.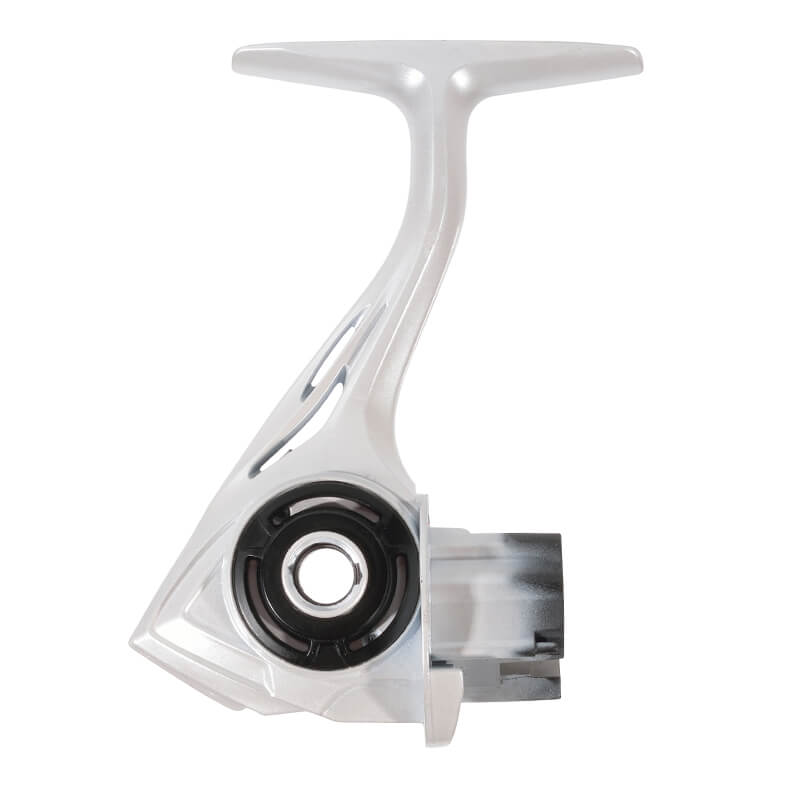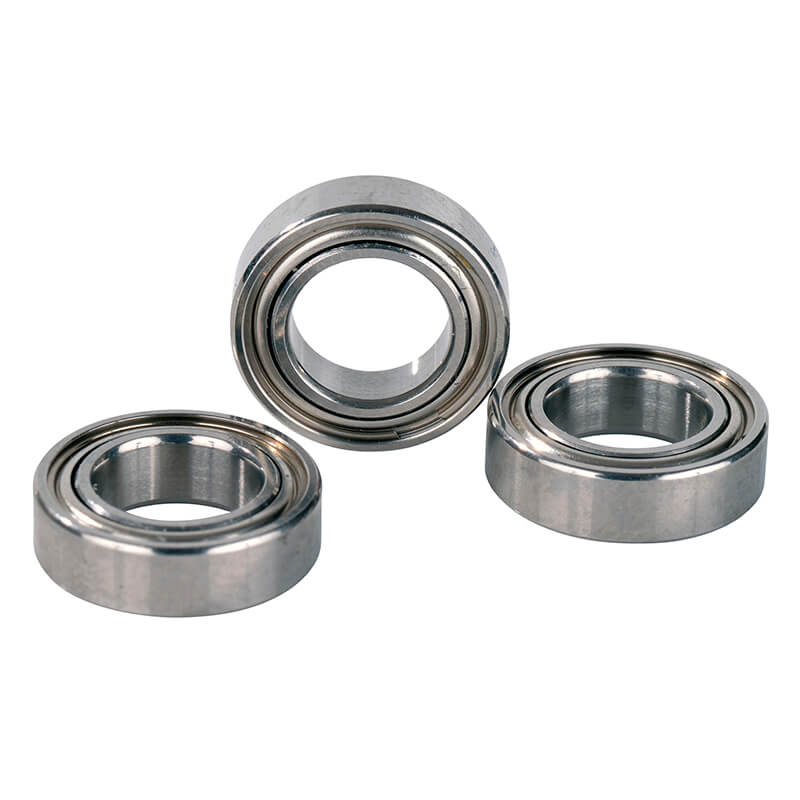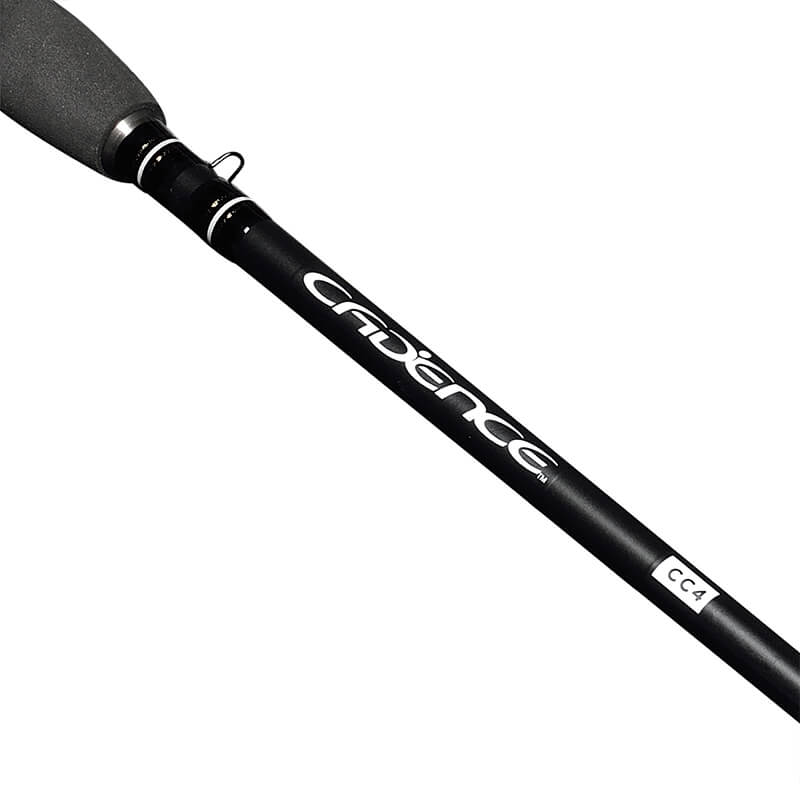 CARBON COMPOSITE FRAME & SIDE PLATES
Lightweight, strong, & corrosion resistant
STAINLESS STEEL BALL BEARINGS
Smooth, durable, & corrosion resistant
24 TON CARBON
Lightweight & sensitive
| | | | | | | | | | |
| --- | --- | --- | --- | --- | --- | --- | --- | --- | --- |
|   | Reel | Length | Power | Action | Pieces | Line Cap Mono | Handle Type | Price |   |
| CC4-1000-56UL | CS4-1000 | 5'6″ | Ultralight | Moderate | 2 | 6/110 lb/yds | Split | $65.99 | BUY ON AMAZON |
| CC4-2000-66ML | CS4-2000 | 6'6″ | Medium Light | Moderate Fast | 2 | 6/160 lb/yds | Split | $69.99 | BUY ON AMAZON |
| CC4-2000-66M | CS4-2000 | 6'6″ | Medium | Fast | 2 | 6/160 lb/yds | Split | $69.99 | BUY ON AMAZON |
| CC4-3000-70M | CS4-3000 | 7'0″ | Medium | Fast | 2 | 10/150 lb/yds | Split | $69.99 | BUY ON AMAZON |
| CC4-4000-70MH | CS4-4000 | 7'0″ | Medium Heavy | Moderate Fast | 2 | 10/220 lb/yds | Split | $71.99 | BUY ON AMAZON |

FREE SHIPPING ON ALL ORDERS

1 YEAR WARRANTY ON ALL PRODUCTS

100% SAFE & SECURE CHECKOUTS