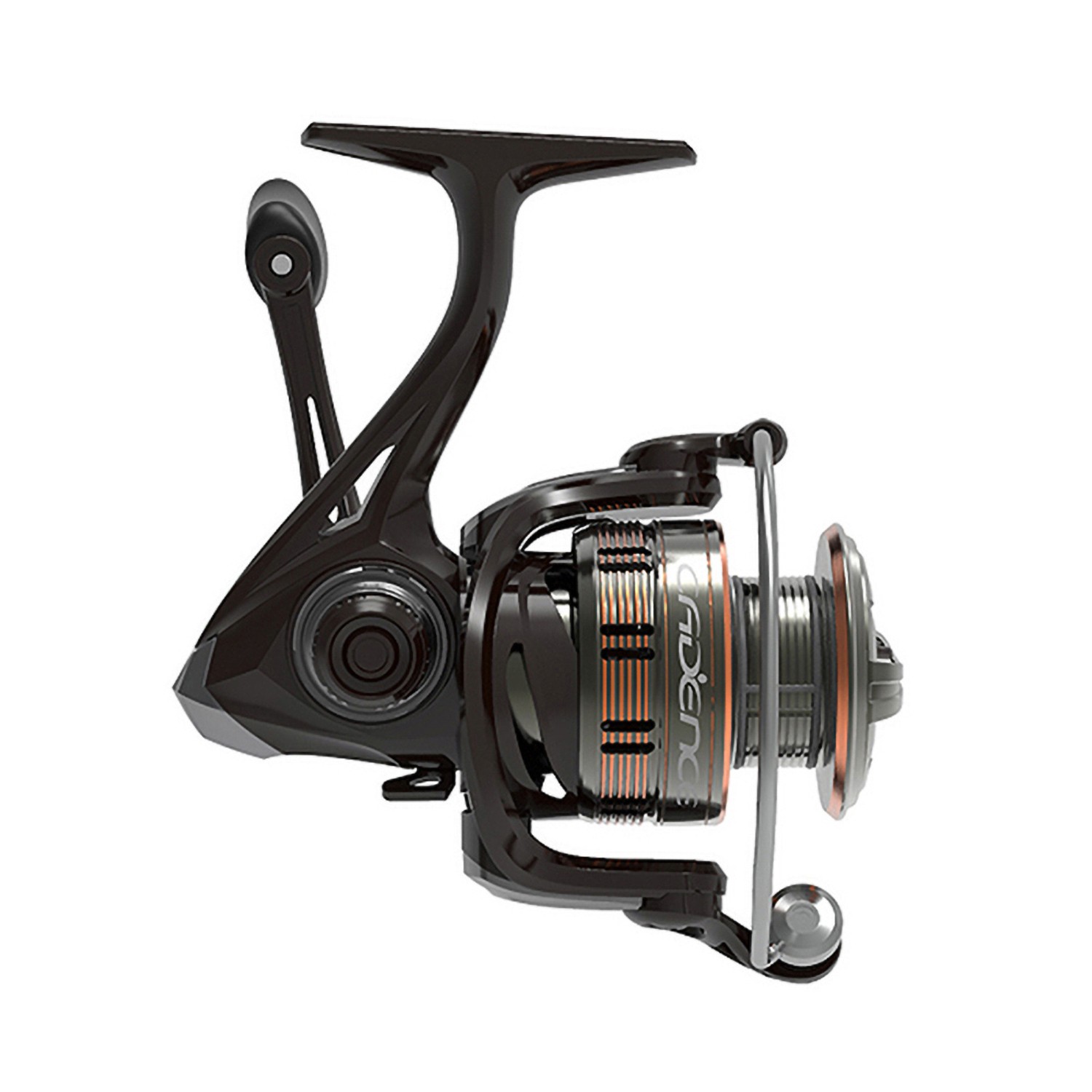 Elate Spinning Reel
10 ball bearings + 1 instant anti-reverse bearing – smooth & durable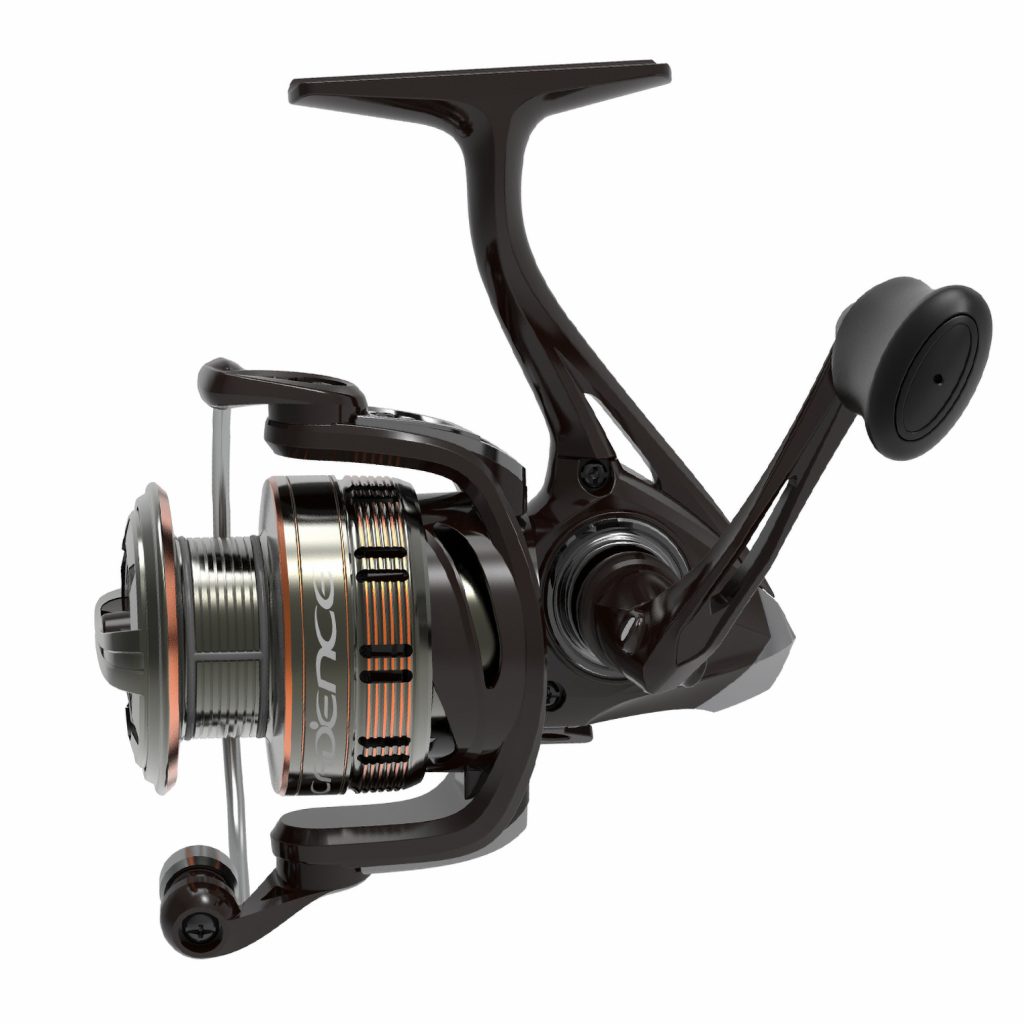 Elate Spinning Reel
Carbon/Felt drag system – smooth & powerful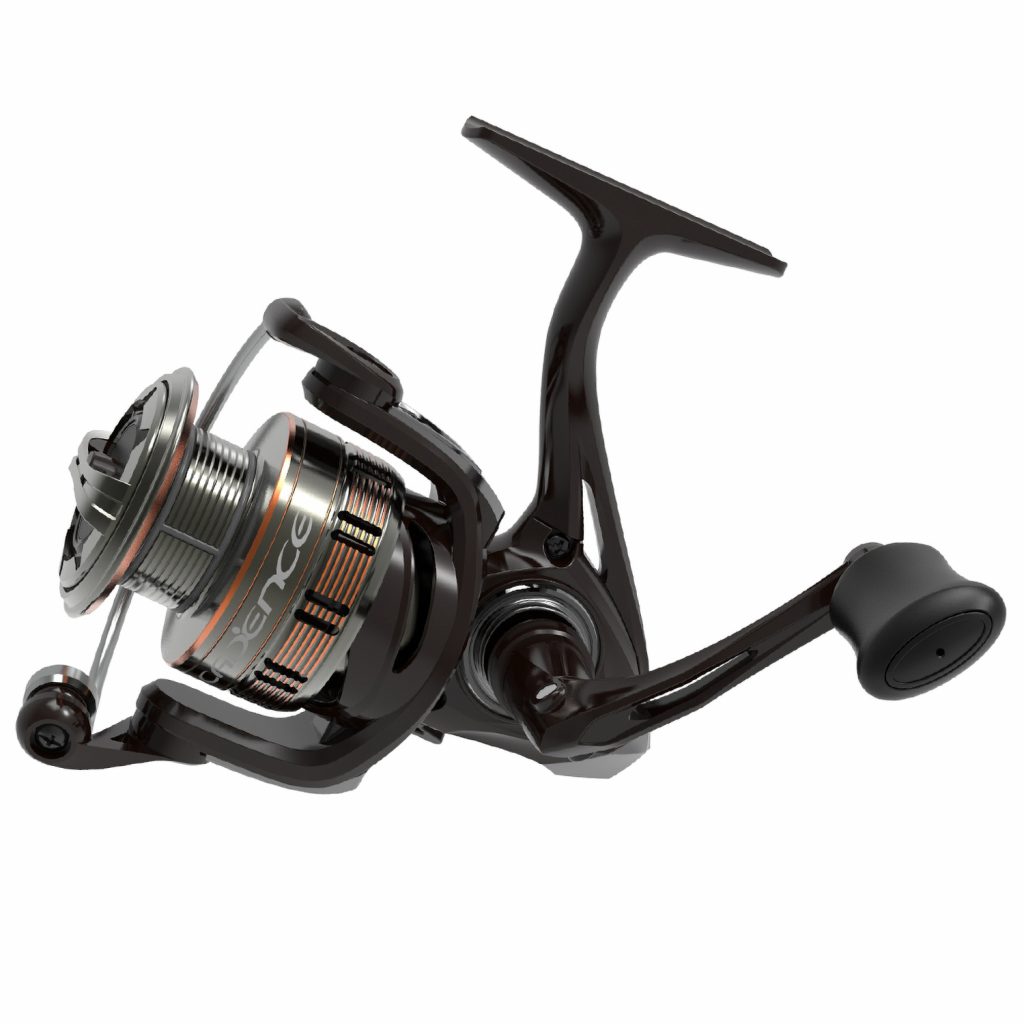 Elate Spinning Reel
Carbon composite rotor – lightweight & rigid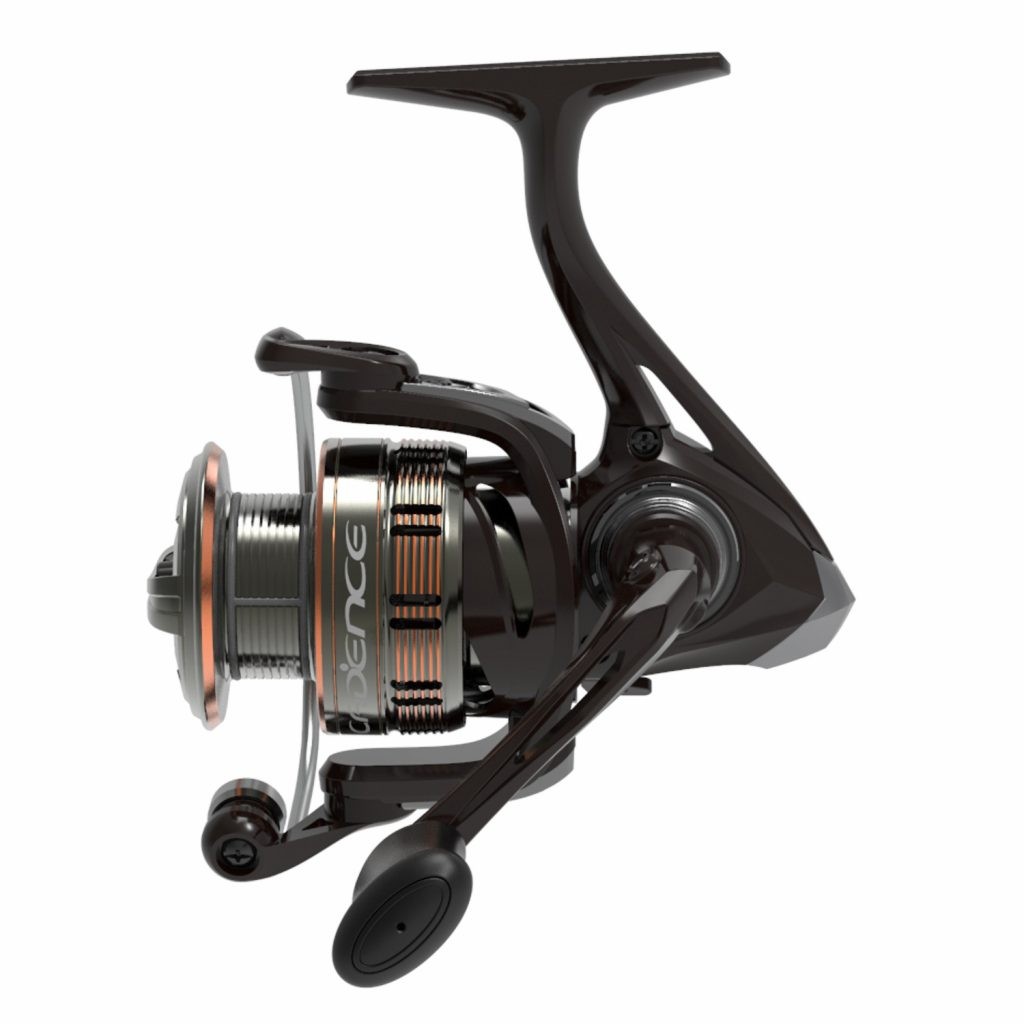 Elate Spinning Reel
Double anodized spool – lightweight & braid ready
The Cadence Elate spinning reel is loaded with features. The 10 + 1 ball bearing system delivers smooth performance during retrieval. The braid ready double anodized spool enables you to tie braid directly onto the spool without line slips.
Premium features, along with its availability in a variety of sizes, make it a great all-purpose spinning reel. The Elate is perfect for game fish like bass, walleye, and trout, as well as, popular inshore species like redfish, speckled trout, and flounder or fluke.
10 ball bearings + 1 instant anti-reverse bearing – smooth & durable.
Carbon/Felt drag system – smooth & powerful.
Carbon composite rotor – lightweight & rigid.
Double anodized spool – lightweight & braid ready.
Die-cast handle – strong and lightweight.
Stainless steel main shaft – durable & corrosion resistant.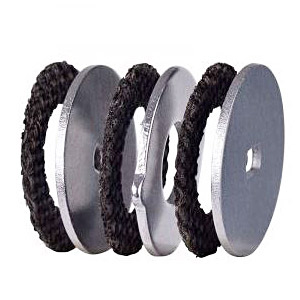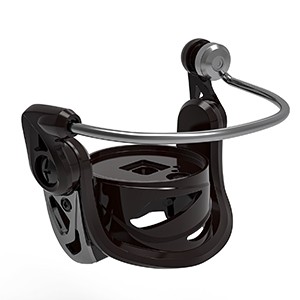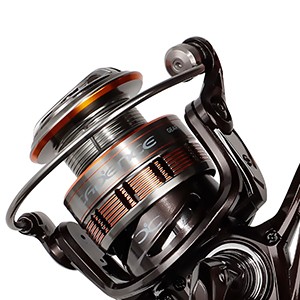 CARBON/FELT DRAG SYSTEM
Smooth and powerful
CARBON COMPOSITE ROTOR
Lightweight and Rigid
BRAID READY SPOOL
Tie braid directly to the spool with no backing
| | | | | | | | | | |
| --- | --- | --- | --- | --- | --- | --- | --- | --- | --- |
| | Weight: | Gear Ratio | IPT | Max Drag | Retrieve | Line Cap Mono | Line Cap Braid | Price | |
| Elate-1000 | 6.9oz | 5.2:1 | 25″ | 11 lbs | Left/Right | 6/110 lb/yds | 10/115 lb/yds | $49.99 | BUY ON AMAZON |
| Elate-2000 | 8.4oz | 6.2:1 | 32″ | 16 lbs | Left/Right | 6/160 lb/yds | 10/165 lb/yds | $50.99 | BUY ON AMAZON |
| Elate-3000 | 8.7oz | 6.2:1 | 35″ | 19 lbs | Left/Right | 10/150 lb/yds | 20/165 lb/yds | $51.99 | BUY ON AMAZON |
| Elate-4000 | 9.4oz | 6.2:1 | 38″ | 20 lbs | Left/Right | 10/220 lb/yds | 20/260 lb/yds | $52.99 | BUY ON AMAZON |

FREE SHIPPING ON ALL ORDERS

1 YEAR WARRANTY ON ALL PRODUCTS

100% SAFE & SECURE CHECKOUTS