If you are not a fisherman, then the only thing April 1st means to you is the day you need to keep looking over your back because you know somebody is trying to prank you. Fisherman in many states observe April 1st not as April Fool's Day, but as Trout Day, or the first day it is legal to fish for trout. If you are in a state that prohibits winter trout fishing, April 1st is cause for celebration as you can finally break out your best fishing rods and fishing reels and hit the water for those rainbows, browns and brookies.
April is the unofficial month to dig out your fishing gear, clean it up and hit the trout lakes and rivers in your neck of the woods. If you are the adventurous type and like to travel, here is a list of some of the best trout spots in America.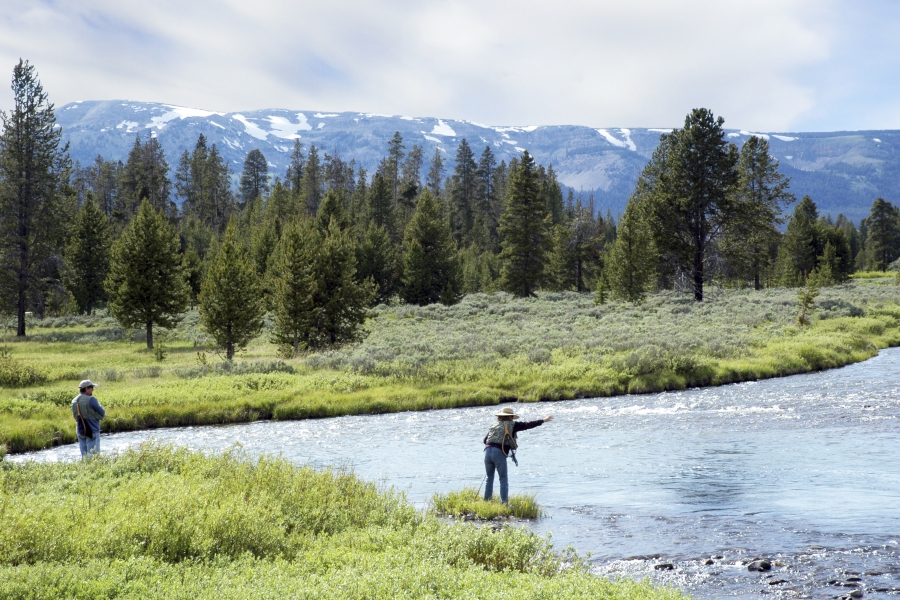 Gore Creek
Gore Creek is a tributary of the Eagle River in central Colorado that runs about 19 miles. It is a small, tranquil mountain stream that offers some of the best trout fishing. For fishermen, Gore Creek offers the trout equivalence of a Grand Slam with brook, rainbow, cutthroat and browns all available for you to catch. And though it might be a small creek, the trout are good sized.
San Juan River
The San Juan River is a tributary of the Colorado River and is about 383 miles in length and flows through Utah, Colorado and New Mexico.If you love fishing for trout, this should be one of your destinations. Recent studies suggest that there are more than 15,000 fish per mile, boosting your odds of catching a trophy trout. There is an abundance of rainbows and browns to be caught, most average between 16 and 18 inches.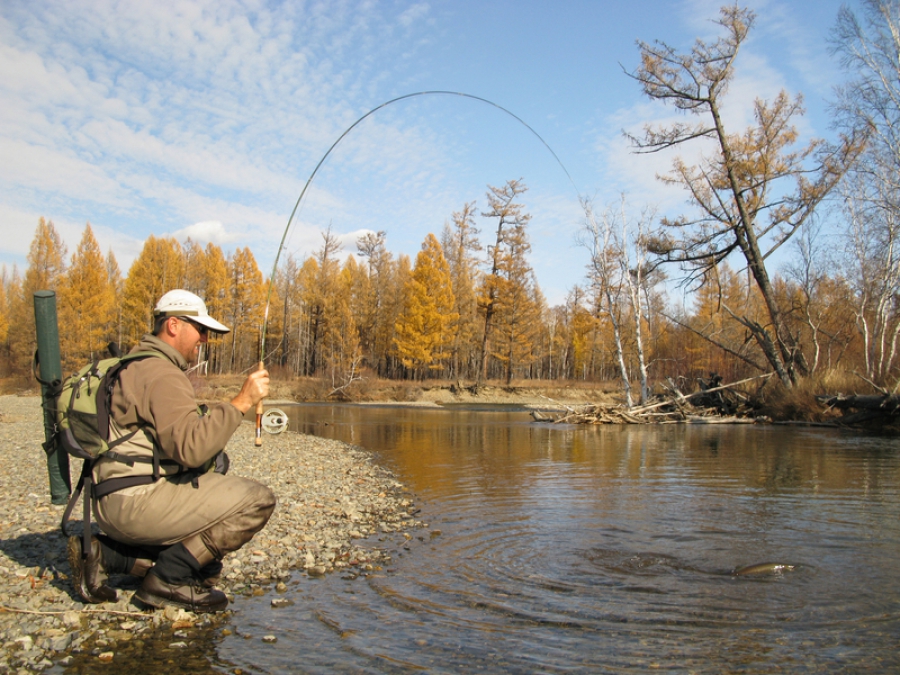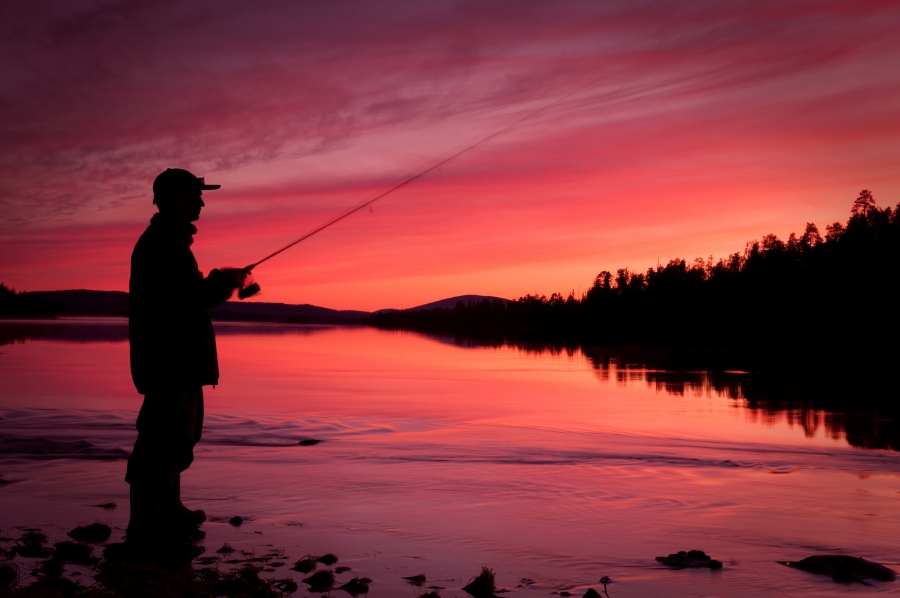 Yellowstone River
The Yellowstone River is a tributary of the Missouri River and runs about 692 miles long through Montana, North Dakota and Wyoming. The Yellowstone River is considered to be one of the greatest trout rivers in the world. It is also the longest free-flowing river in the continental United States. And since the river is so big, anglers are able to spread out so crowding is never really a problem.
Bighorn River
The Bighorn River is a tributary of the Yellowstone and is about 461 miles long and runs through Montana and Wyoming. Trout can be found and caught regardless the current or depth of the river. Rainbow trout in the Bighorn are rare and therefore highly prized. The most frequent fish you will be catching are brown trout. The Bighorn is a gentle, clear and cool river that can be waded, if you so choose.
Green River
The Green River is the chief tributary of the Colorado River and winds through Utah, Wyoming and Colorado, covering about 730 miles. The Green River is home to rainbows, browns and cutthroats and holds between 8,000 and 15,000 fish per mile. Your fishing trip at the Green River will be both satisfying and unforgettable.
Check back with us as we will continue to post great fishing destinations in the United States.

FREE SHIPPING ON ALL ORDERS

1 YEAR WARRANTY ON ALL PRODUCTS

100% SAFE & SECURE CHECKOUTS